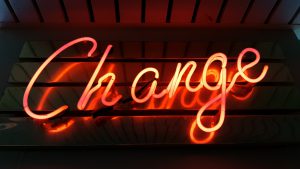 Are you ready to change your life?
Discover the secrets to living a happier, more fulfilling life at any age. Take the journey to reveal your warrior, renew your strength and change your life.
Enjoy every day!
You don't have to fall apart as you age.
Can you:
Climb a flight of stairs without getting winded?
Carry a bag of groceries effortlessly?
Get out of a chair with ease?
Do the activities you love?
Play with your grandchildren?
Get up off the floor?
Is your body an asset or a liability?
What is the best exercise?
The one that is right for you and the one you will do.
Get a personalized workout program designed specifically
for you that includes:
What you enjoy

Where you prefer to work out (at the gym or at home)

What equipment you have available

Designed to accommodate any physical limitations you may have 


An app to download to your phone, tablet or computer so you can take your workout with you

Connect to your wearable device to track your activity

Plus consultations with a personal trainer