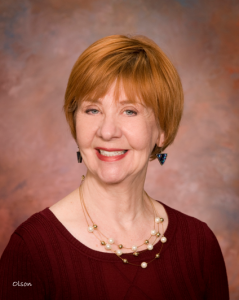 As I was getting older I found myself asking "is this all there is?" Then I discovered that I was a warrior and it wasn't too late to renew my passion, pursue my purpose and embrace my power. I realized that I could drastically change my life at any age.
"The greatest battle in front of you is aging…the misconceptions foisted on you." Charles Haanel
In my 50s, I took a big leap when I became a personal trainer. Working predominately with older adults, I realized how many misconceptions of aging are prevalent.
For as long as I can remember, I've always had a passion to write. Years went by putting this dream on the back burner. After working as a personal trainer, the next step was to reach a larger audience with this message of hope utilizing my passion of writing and speaking to pursue my purpose which was to use my knowledge to encourage women to live a full and vibrant life at any age.
I now enjoy the power to embrace life at every age, encourage other women to do the same and realize that "It's never too late to be what you might have been". George Eliot.
F*CK OLD AGE AND EMBRACE LIFE!