Why MPower Coaching?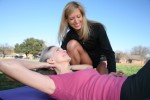 Everybody is different and every body is different. Your Mpower Coaching program will be custom designed to meet your individual needs to help you achieve your personal goals and live and think like a warrior.  MPower Coaching will provide the care and motivation you need to succeed.
Transformation–The Warrior Way
The Warrior Way will:
give you accurate information
design a personalized plan for you
be the support you need
hold you accountable
help you overcome the barriers that may have stood in your way of success in the past
teach you that food is not your enemy but should be associated with strength, health, joy and celebration.-
find the perfect workout plan for you–one you will enjoy and do for life
Call today for your free 30-minute consultation and start on your own transformation!
Your Warrior Way Program will include: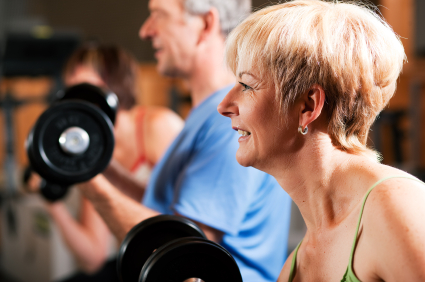 Fitness assessment to create a baseline from which to measure progress
Optional Fitness/nutrition tracker (additional $100.00)
Warrior Web fitness program designed specifically for you
Weekly 30-45 minute phone/internet coaching session to provide individual help and motivation
Opportunity to email your questions and concerns to your coach
Healthy Lifestyle Behavior strategies
Optional support group
Optional personal training session in Chicago area (at additional cost)
The outcome of your Warrior Way Program will be:
The ability to take charge and change how you age
Renewed fitness and strength
The ability to function better
Enjoy eating real food again
Weight loss
A healthier lifestyle
Increased energy
Greater self-confidence and independence
Schedule your free coaching session today!
You will begin and finish your journey at your own pace with a personal coach who takes into account your level of motivation, your personal exercise experience and your personal preferences. Choose your coaching style– attend class the way you want–enjoy the MPower coaching experience!
You will meet with your coach via phone, internet or in person.   You can also communicate via email when you have questions between coaching sessions.
Price ►
Call 217 898 3391 for information
There is strength in numbers!
Coach with a friend or group or bring the Warrior Way to work for significant savings.
The Warrior Way at Work
Call 217-898-3391 and learn how MPower Coaching is easily integrated in the work place through live seminars and web-coaching.
Contact MPower Coaching to schedule your no-cost, 30-minute coaching session. You will sample the benefits and find an MPower program that is right for you!